Do you like animals, cars, scoring goals? Have fun assembling and programming Lego robots in an easy way!
Do you want to see scorpion robots fighting while an elephant stalks them?
Try to beat the challenge we have prepared for you, programming our robots!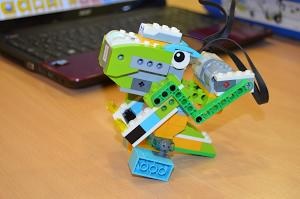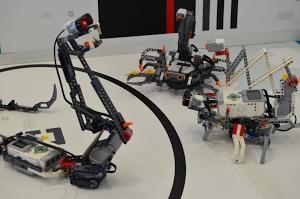 Schedules
Friday, 27 July, in 3 batches of 15 participants.
Batch 1 - 17:00 to 18:00
Batch 2 - 18:00 to 19:00
Batch 3 - 19:00 to 20:00
Sign up at: This email address is being protected from spambots. You need JavaScript enabled to view it.
Workshop given by: